Mt. Saint Helens

The Olive Oil bottle can be seen up side down on top of dark mound in center of photograph.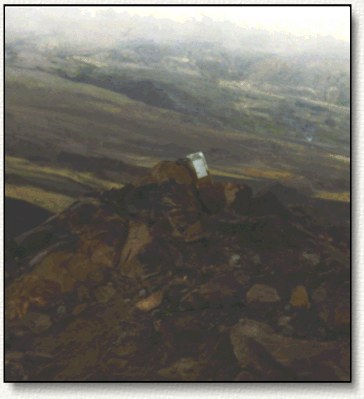 Mt. Saint Helens Altar Anointed on May 20 at 12:30 PM.
At Mt. Saint Helens, I was not allowed to get any closer to the mountain than the distance we were from Altars we built around on Mt. Shasta. I hiked about .8 of mile along a trail next to a cliff facing the side of where Mt. Saint Helens blew up. I Anointed the Altar at Mt. Saint Helens at 12:30 PM and photographed the site. All of these photographs will be placed on the web site soon, I hope.