Mt. Rainier (volcano)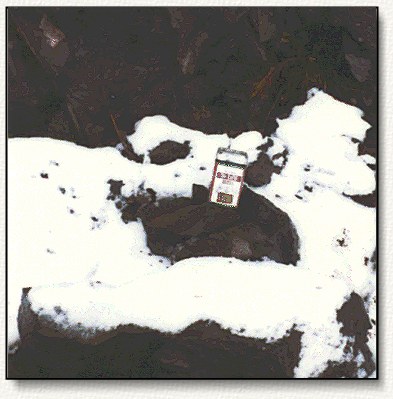 Mt. Rainier Altar Anointed on 20 May 1997 at 4:55 PM.
I Anointed the Altar at Mt. Rainier, high on the Volcano's southern side. I had a hard time here too finding some clear ground without snow, but I found a spot near the road.
A parking lot at near the snow line.
This area is on the other side of the road, near the parking. As you can see there is snow all over the place.